Welcome to Fruit Forum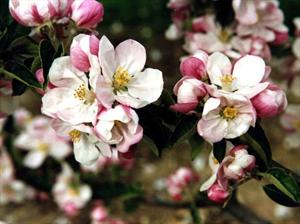 Fruit Forum is a web space for anything and everything to do with fruit: we aim to celebrate fruit in all its fascinating diversity.
Fruit Forum will be authoritative, yet also anecdotal; interested in regional specialities but eclectic and international in its scope. Topics will cover the broadest range from growing fruit and discovering its origins to fruit in art and literature, and above all the enjoyment of eating its many species and varieties.
Please leave your contributions, comments and feed back on ... http://fruitforum.wordpress.com/about/
Please also visit our blog ... http://fruitforum.wordpress.com.